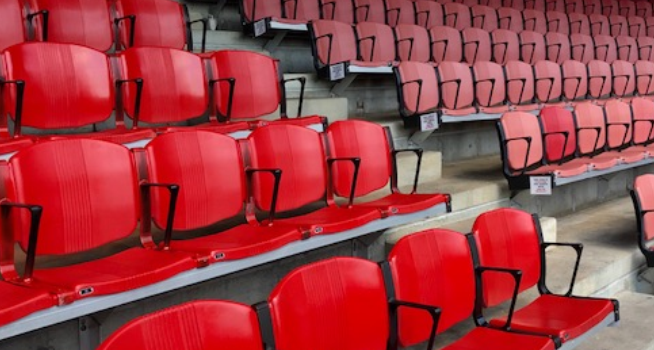 Company Activity
On-site Faded Stadium Seat Color Refresh / Color Restore
Company description
IronHide Seating Solutions, Inc. is a spinoff our flagship company Global Sign Restoration, Inc. (GSR). Refinishing faded plastics since 1993, one of the primary substrates restored over the years has been PPE in the form of outdoor playground equipment. Most plastic stadium seats are made of this exact substrate or PPO. Our proprietary processes are proven durable by more than 25+ years of experience refinishing these plastics in all climate conditions. Worldwide service.
Products & Services
• Standard Refresh Slightly faded seats, usually indoor venues.
• Premium Color Restore Severely bleached out seats
• Customized Any design you imagine.
• Aluminum Bleacher refresh and restore.
• No disassembly required.
Representation places
North America (US), Europe
NEWS AND PROJECTS FROM THIS PARTNER