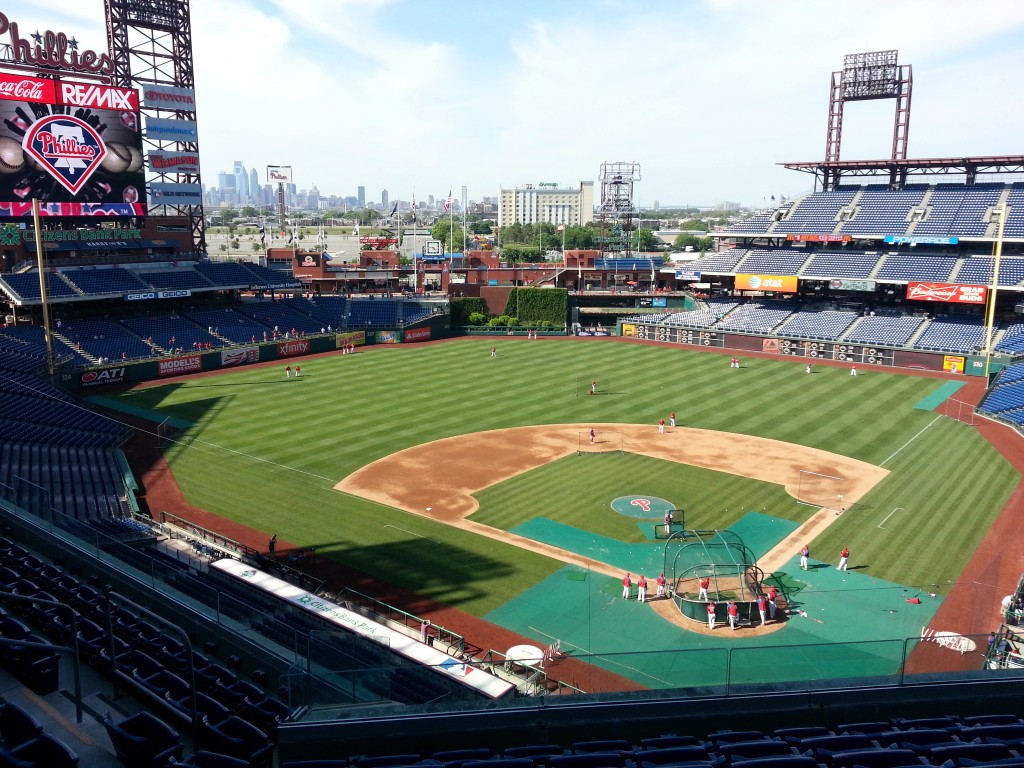 The USA tour was real successful and very informative for all attendees.
Global Spectrum hosted us in various venues  in Philadelphia ,We started at their Comcast HQ to show us the giant Barco NX4 screen, showing a real extraordinary content, that is used every single day and show the extreme high quality of a Barco LED screen. Global Spectrum gave us a perfect example of how to run a stadium and how to make the best return of investment out of it. From Philadelphia we went to Dallas and were hosted by The Dallas Cowboys management, the visit and the hospitality  was outstanding and very interesting to see how they operate their venue. Their catering part, operated by Ledgends was an extreme high quality service experience. From Dallas we went to  Orlando  to meet with  Disney Institute who gave us a tour behind the scenes of Magic Kingdom, showed us how to bring the magic in the stadiums as they did in Amway Center in Orlando, and treated us with an unforgettable evening at Epcot.
We closed our tour in LA and visited the LA Staples Center and Home Depot Center.
We celebrated the success of the tour at Il Picollo restaurant in LA and our host in LA was Chris Bigelow of the Bigelow Companies who convinced the stadium managers that a good consulting advise for all your concessions in your stadiums is very valuable for all venues.
Some pictures
[wpsgallery]